Meet Us at 20:00 @ Milan's Cocktail Bar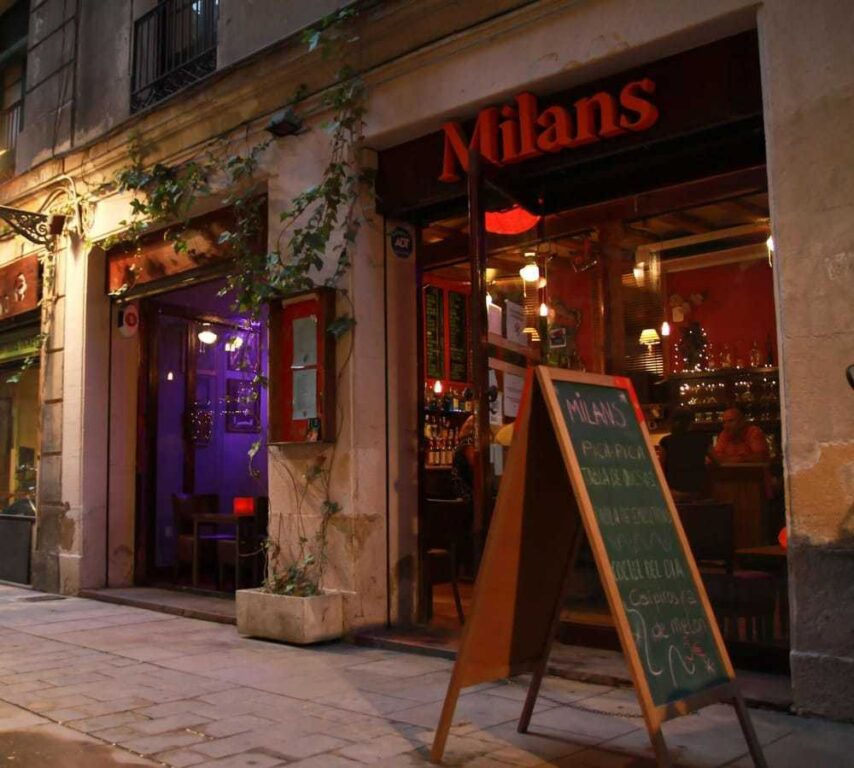 Take note, party people…
You gotta be over 18 to participate in the tour. ID required.
We reserve the legal right to refuse participation at our discretion. There's a minimum number of participants needed for the tour to run.
We're going out for a night of partying – if you were hoping for a history tour, sorry. You can learn lots on our free daily walking tours though.
Alcohol consumption is at your own discretion. Please do so responsibly.
Being on the crawl doesn't absolve you from venue policies. Dress code: smart casual (no sportswear, no slippers, no backpacks)
Stag & hen dos are welcome but need a personal crawl.
Bring your ID
A metro or bus ticket may be required.
In Barcelona you want to carry ID with you or a photocopy is acceptable as well. The majority hostels or hotels will photocopy it for you at no cost. Also, we advise that you keep the amount of cash on hand to a minimum in case of thieves. All bars and clubs accept credit or debit cards.
You will absolutely love the superb party atmosphere of Barcelona. As night falls, the streets come alive with partygoers looking to meet new people, have some drinks and dance the night away. This is what locals and tourists alike live for and we know it better than anyone else out there, so join us on our Barcelona bar tour for an incredible night out.
Every night may feature a different bar or club route with exclusive drink discounts. This is because we like to mix it up and keep it fun and interesting. You're welcome back as many nights as you wish, for free!
Our Original Alternative Barcelona Pub Crawl changes all the time due to the season, day of the week, and local events. We always scout the nightlife scene here in Barcelona so you don't have to. Come join us at some of the best parties the town has to offer. Our local guides are also full of tips and tricks on what to do and see on your Barcelona trip. So get your party pants on and come join us at the meeting point every night before 20:00.