Alternative Pub Crawl Rules
Alternative Pub crawl Barcelona is all about having a fun and often mad night out in the heart of Barcelona! Awakening the next day and hopefully remembering the names of your new BFF from the night before, and the adventure of getting back to your hostel to let everyone know that Barcelona has the best nightlife experience that you'll never forget! As responsible party organizers, Original Alternative Barcelona pub crawl has compiled an inventory of rules for you to follow to ensure you have the best tour experience.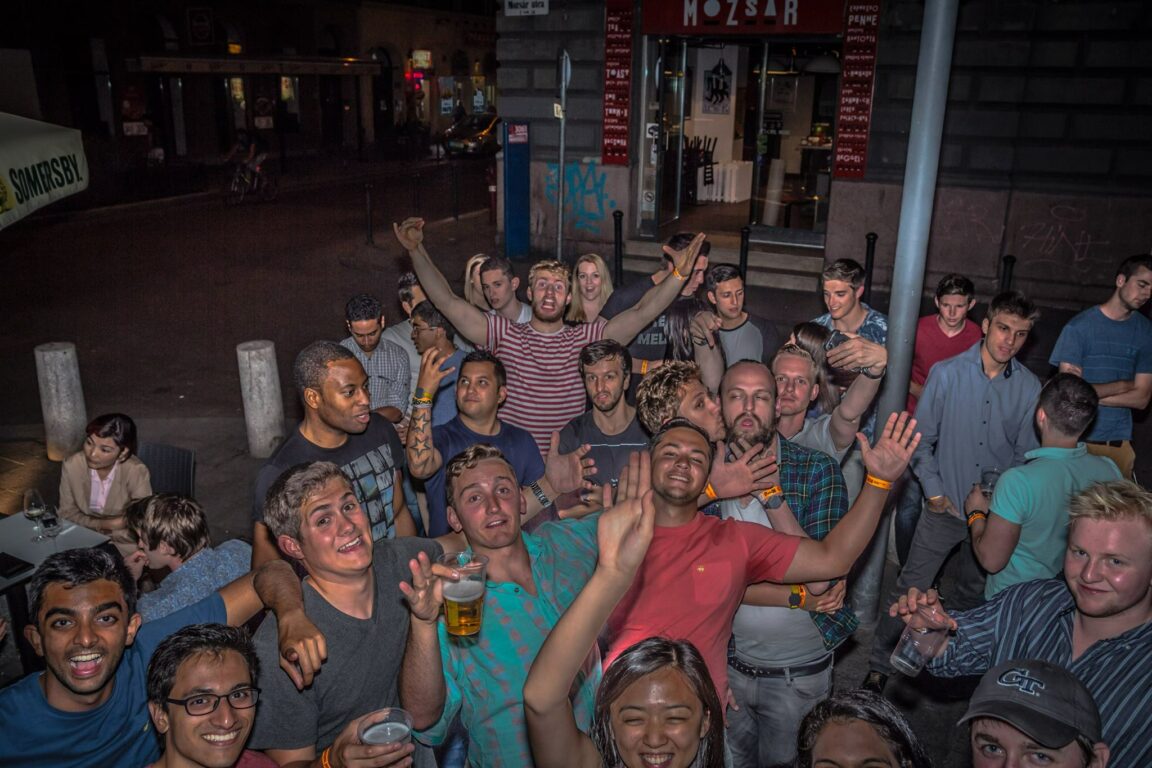 We have some rules to keep Barcelona safe and for everyone!
Always follow the bar crawl Barcelona guides. Don't worry, you are in good hands!
Don't drink on the streets
Be prepared to show ID or Covid Pass.
Bar hopping is a social experience! So smile, be friendly and talk to as many people as possible!
Now, after making the rules clear, above all, keep in mind: Bar crawls are fun! So what are you waiting for? Let's go!
It's best to book your spots early!
We highly recommend booking your spot on our Barcelona bar crawl early to secure your place! You'll be able to arrive without a booking and sign on on the spot, if you like, at our first bar and meeting point, Milan's Cocktail Bar, Carrer de Milan's, 7 at 20:00.
The Original Alternative Barcelona Pub Crawl
The total price of the Pub Crawl is €49, to book you need to make a €27 deposit per person! The additional €23 will be paid on the night to the Pub Crawl bar manager.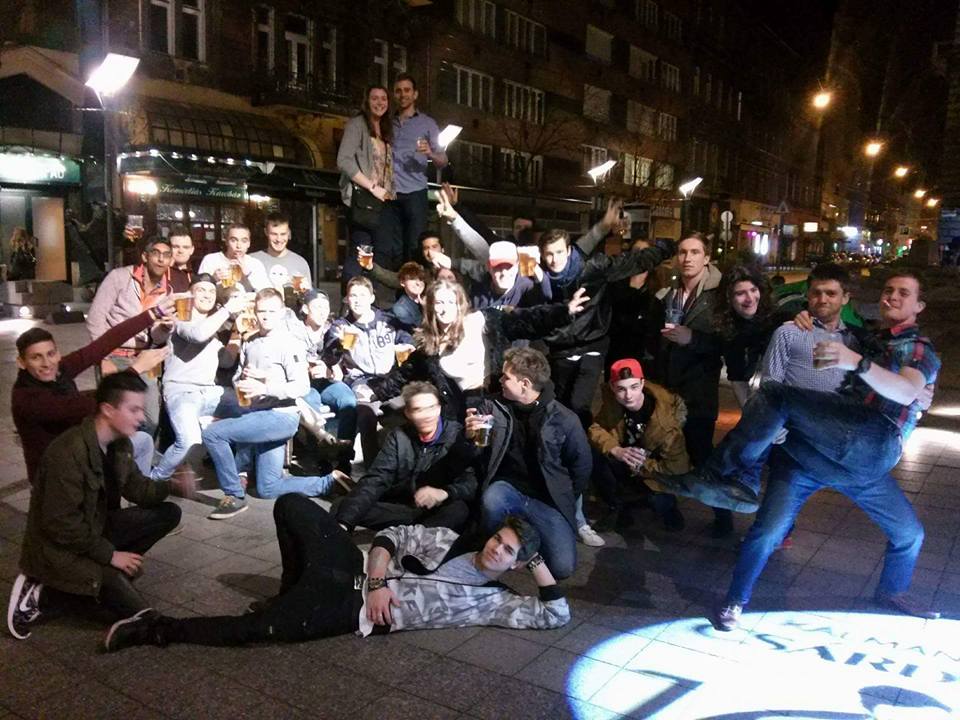 Watch out for Thieves!
Barcelona is known for lots of things, unfortunately one among them is that there are talented pickpockets. They are not violent, just crafty and can be quick to target your wallet, cellphone or purse while you're out drinking in Barcelona. watch out for any suspicious characters who offer you drugs or come to close. Again, they are not violent, just watch your pockets and personal possessions. A good trick is to keep your belongings in your front pockets and keep your purse zipped. These precautions will ensure you have a fun and unforgettable night, free from any hassles! And don't worry, your guide knows the streets of Barcelona, so listen to his advice and you'll be fine. Please just be careful when leaving the club and heading home or when you're sitting on the beach or kissing someone.
You may have just met someone at the Club during the Barcelona pub crawl. We understand when you're having an amazing moment, but just be careful because if you take your eyes off your bag, a second is all it takes for you to lose everything.