Best
bar crawl
 in all of Barcelona! 
The Original Alternative Barcelona bar crawl is leagues above the others in Barcelona! Why? We provide the most fun and entertaining guides with insights into how this Spanish city transforms by night and it's to not be missed.
We know all about being the most effective tour in town – we just don't do mediocre, leave that for the rest of the bar crawls out there. We take pride in what we do, we are sincerely committed to providing you with the best night out. We know you'll be able to carry your experience with you wherever you travel. We provide real value, fun times with lasting memories. Join us in Barcelona for an unrivalled nightlife experience on our hand-crafted bar circuit in the amazing Catalan capital.
Apart from our wild tour guides who know the town, streets and best spots, you'll meet other party goers who are up for a memorable night out. We'll hit up some of the funnest and most unique bars Barcelona has to offer.
What do you get with Barcelona Pub Crawl?
VIP club entry
VIP club entry- unlimited entry to four bars and clubs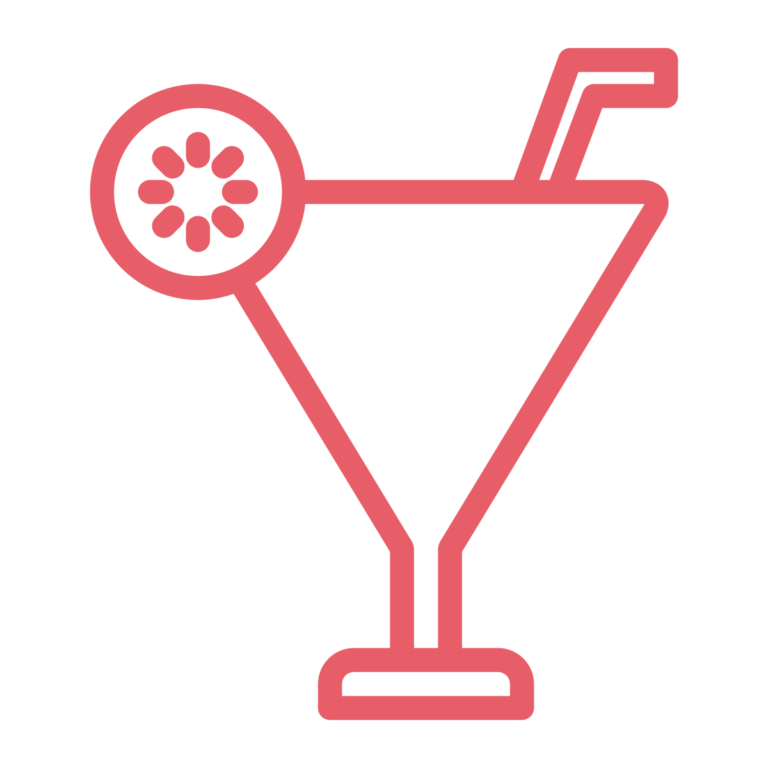 Two hours open bar
Drink all you can with our open bar for TWO hours
Local Nighlife guide
Meet our on-the-go Local guides.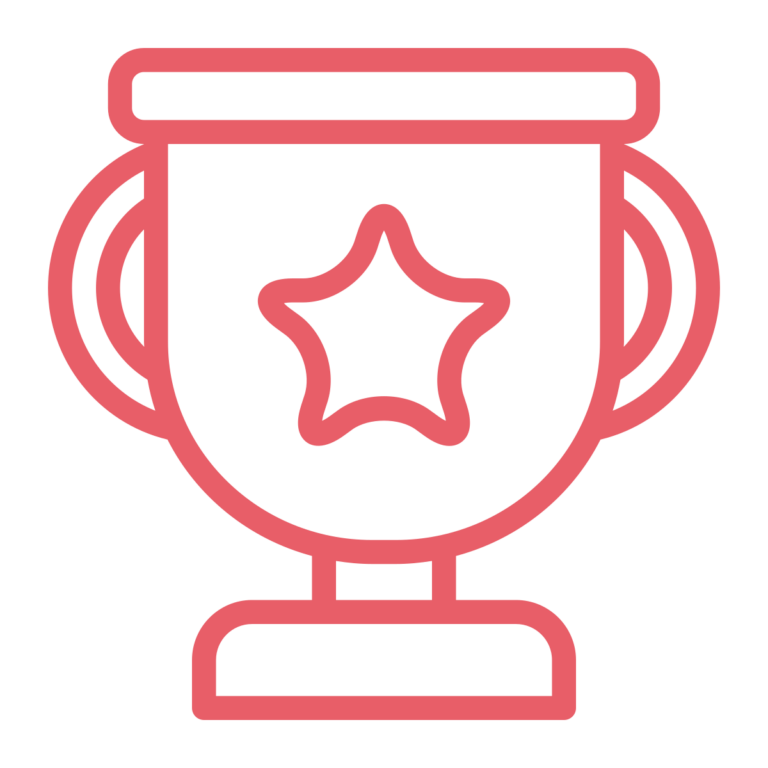 Drinking Games
Have fun with everyone by playing games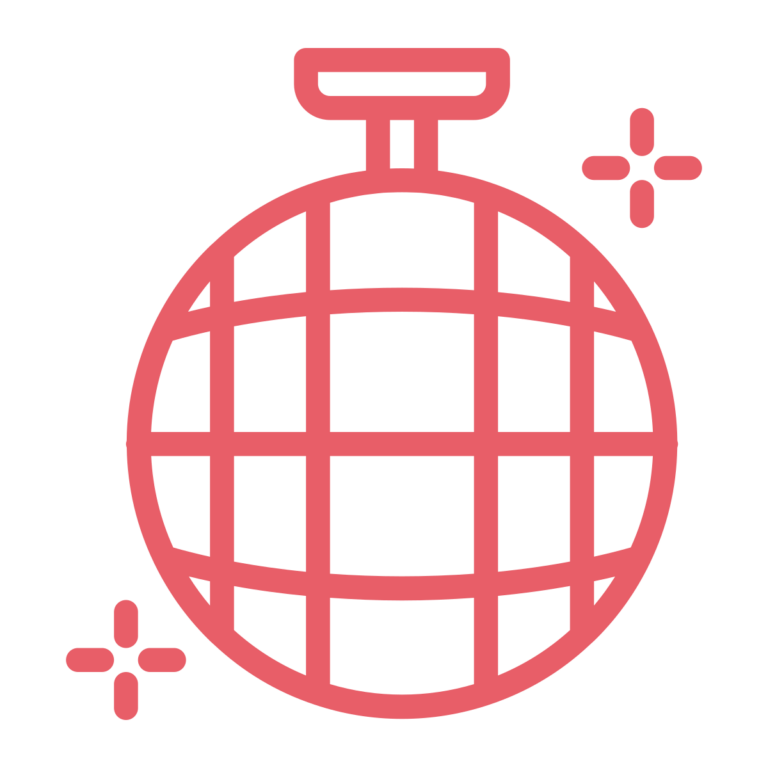 Immersion
Immerse yourself in the culture and society of each pub we visit.
Get to know other People
Meet cool people from around the world!
An unforgettable night!
Party like there's no tomorrow!
What do you get with Barcelona Pub Crawl?
We love having people from everywhere on the planet! Hosting an international mix of party-goers and travellers is something we're famous for.
So if you're curious to see what a night out is in Europe's hottest cities, then crawl right into Barcelona's nightlife and join us for the two hours open bar!
Meet like minded young travellers and check out the city's hottest spots. Our pub crawl kicks off at Milan's Bar at 20:00 where we host awesome drinking games like beer pong, flip cup, and others. Afterwards follow us as we hop from bar to bar in Barcelona's famous Gothic quarter. Enjoy free shots throughout the night and awesome drink discounts only available with the free pub crawl wristbands. We then finish the night off at one of Barcelona's hottest clubs. YES you get entrance into one of Barcelona's biggest and best clubs every night of the week. Only if you crawl with us. Our club schedule changes daily and  you are welcome to join every night UNTIL THE END OF TIME. 
Meet Us every Night Starting at 20:00 @ Milan's Cocktail Bar
The Original Alternative Barcelona Pub Crawl
The total price of the Pub Crawl is €49, to book you need to make a €27 deposit per person! The additional €23 will be paid on the night to the Pub Crawl bar manager.